This is NOT a Diet
This is NOT an Exercise Plan
This is a 7-Day Weight-Loss Master-Class
Life is Unfair
Have you noticed... some people naturally don't need to exercise, diet, or even watch what they eat to maintain a slim and fit body! It can be infuriating for most of us who aren't as lucky
But it's not luck .... These people have discovered something the rest of the world hasn't yet. They are using one of 7 habits that create such a potent form of weight loss it looks as if they are naturally blessed.
The Power of Habits
You are going to be able to achieve this type of amazingly effortless results in just a few short weeks after implementing these 7 Powerful habits I'm about to teach you.
I studied the science behind these habits that have helped thousands of people globally to achieve outstanding change. Habits-based weight loss is the best way of achieving results without any real work.
Real Results in you life
Using habits for weight loss can be a powerful tool to achieve and maintain a healthy weight. Habits are actions that are performed regularly and automatically, making them easy to stick to over time. The habits I cover in this course will allow you to lose pounds in a matter of weeks and create a sustainable lifestyle for the long term.
Habits grow in strength every day we practice them so by starting to make these tips into habits today we can get a head start and start making progress Right Now.
What you will get when You Buy
Fully Comprehensive 7-Day Video Series:
This will build on what you've begun to learn already in our email series
PDF Quick Start Guide:
Keeping you on the right foot from step 1 and beyond
6-Week Progress Planner:
Tracking your Achievements is key - know what you've done and be proud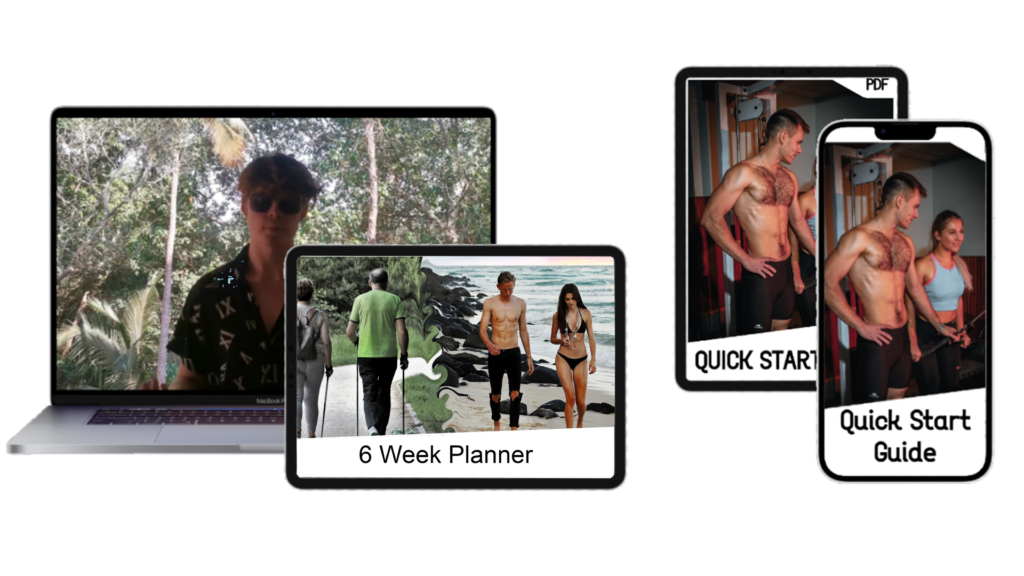 Module ONE

Will burn upwards of 1 pound of Pure Fat a week
Reduces Blotting and Inflammation
Improved cardiovascular health
Calories Defaciate without feeling Hungry EVER
Achieve all of this and more without feeling hungry
This technique has the power of lightning for those looking to drop pounds.It involves a unique pattern of when you can and cannot eat to trick your body into overdrive and become a Fat Burning Machine
It has also been scientifically proven to be one of the most effective weight loss methods and is gaining increasing popularity in 2023 among Entrepreneurs and CEOs alike.
The benefits are endless it even improves insulin sensitivity, increases cellular repair processes, improves cardiovascular health, and increases endurance and muscle mass. It's a practically untaped tool for reaching your weight loss goals.
Module TWO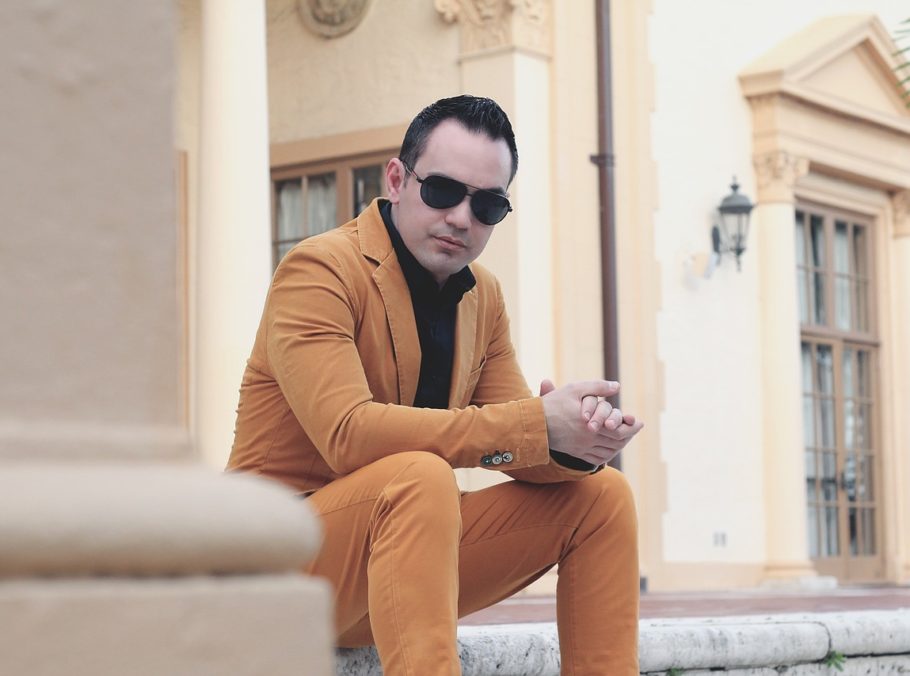 Burn More Calories While You Eat
Reduces Cravings
Increases Your Muscles

Shrink your Appetite Effortlessly
Eat Less and You will Feel Fuller
Over-eating will never be a problem again...
This technique is so powerful that almost every athlete under the sun practices this on a regular basis. There is practically so much supportive scientific evidence for this method you'll be drowning in positive recommendations - But don't worry we'll lead you the way to success.
Use our strategic snacking as your weapon against weight loss and learn what tasty snacks to eat and lose weight.
Module THREE

Burn extra calories even While you Sit Down
Boosted Energy Levels
Muscle Regeneration

Put Your Body into Metabolic Over-Drive
You'll even lose weight in the shower? ... YES
Supercharge your metabolism and more with everything in module 3
In this module, you'll learn one of the major secrets athletes do after competing to give them a competitive edge. Boosting your Metabolism and Burning Extra Calories with 0 exercises and extra work is your new normal.
Your energy levels are going to the Moon with this all-natural technique you'll be the most focused you've ever been without a coffee
Module FOUR

Shrink your Appetite Easily
Enhanced Digestion
Reduces Emotional Eating

Eat what you like but do THIS
You can Eat what you Like But do it like THIS
Say goodbye to mindless eating due to boredom, stress, or anxiety.
This module offers a tried-and-true technique that has been embraced by renowned weight loss hypnotherapists such as Paul McKenna.
This technique is backed up by science that supports its benefits, including shrinking your appetite and increasing your meal satisfaction.
Module FIVE

Appetite-suppressant like none other
Supercharge Your Metabolism
Increase calories burnt and flush out toxins

Reduces Water Weight
Loss of Water Weight without Dehydrating yourself
Water weight is the feared opponent for most people looking to lose weight, in module 5 your going to discover a technique to lower water retention in the body without feeling dehydrated or even skipping a single glass of water.
This technique will not only help with water retention but also with other weight loss benefits such as increasing metabolism, suppressing appetite, and aiding digestion. You even gain the power to flush out toxins and improve overall health.
Module SIX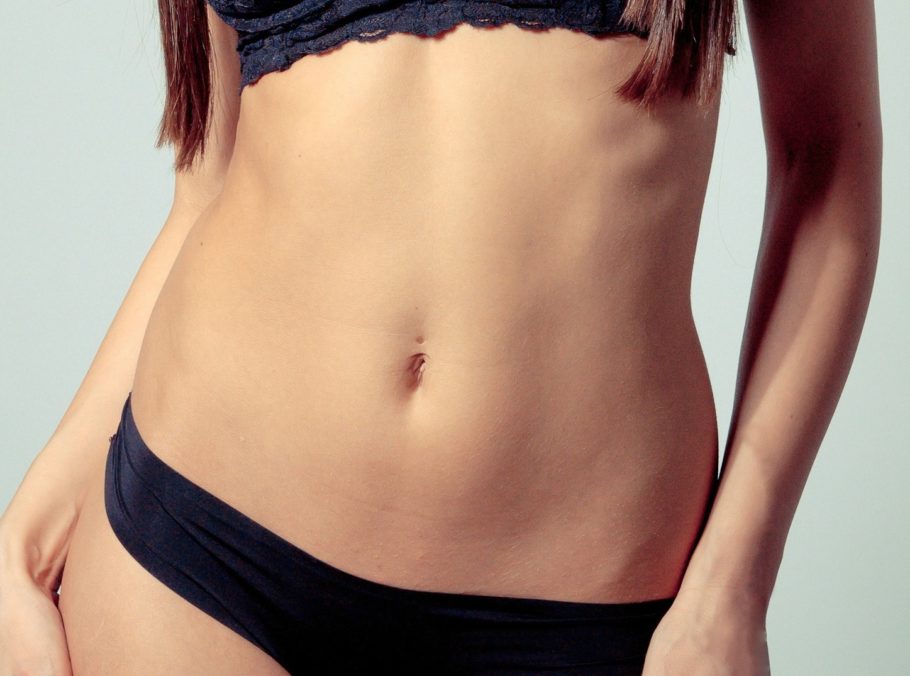 Reduces inflammation
Metabolism Supercharger
Regulates hormones for weight loss

Boosted Energy Levels and Will power
Relearning Positive habits from the Ground Up
In module six you'll relearn some of the most basic habits of humans like from a weight loss point of view. Once you understand the science behind these essential parts of human life you will automatically unlock the keys leading a sustainable weight loss
Most importantly you will discover the truth about a subject shrouded in misconceptions and use it in a customizable way, giving you the power to achieve your weight loss transformation in a way that works for you and even lead you to discover your own methods.
Module SEVEN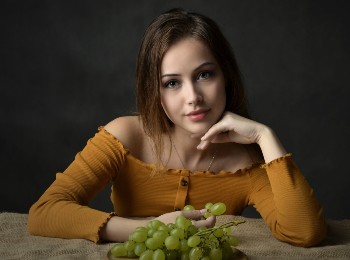 Boosted Fat Burning
Increases serotonin ( The feel-good hormone)
Balances Sugar levels
Regulates Stress hormones
New Environment New You
The places we spend our time have a noticeable and ongoing effect on our subconscious mind - the subconscious directly controls our hormone base levels. By learning to manipulate situations we find ourselves in and the environments we spend our time in we influence our hormone levels and can directly control calorie absorption and metabolism - the leading parts of weight loss
Most importantly you will discover the truth about a subject shrouded in misconceptions and use it in a customizable way, giving you the power to achieve your weight loss transformation in a way that works for you and even lead you to discover your own methods.
Quick Start Guide - Boost Your Progress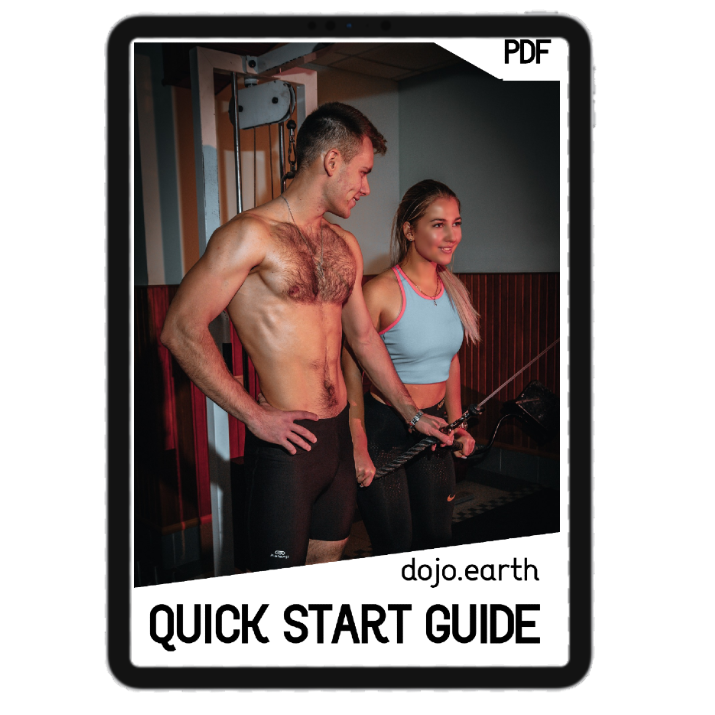 This isn't just a getting started booklet. This is an essential overview of the course you're joining to make sure you get the best results possible in the shortest amount of time.
Starting off strong is essential but this book also contains the keys to keep you going at lightning speed even after you finish the course and make enable these habits to make long-lasting changes.
Your 6-Week Progress Tracker
Keeping yourself accountable for your own results can be one of the hardest parts of making lasting change. That's why I'm giving your access to our progress tracker. To know where you are going you need to know where you are, every step of the way and this is going to make your journey completely transparent giving you the best odds of success.
Habit Development with Harrison Jay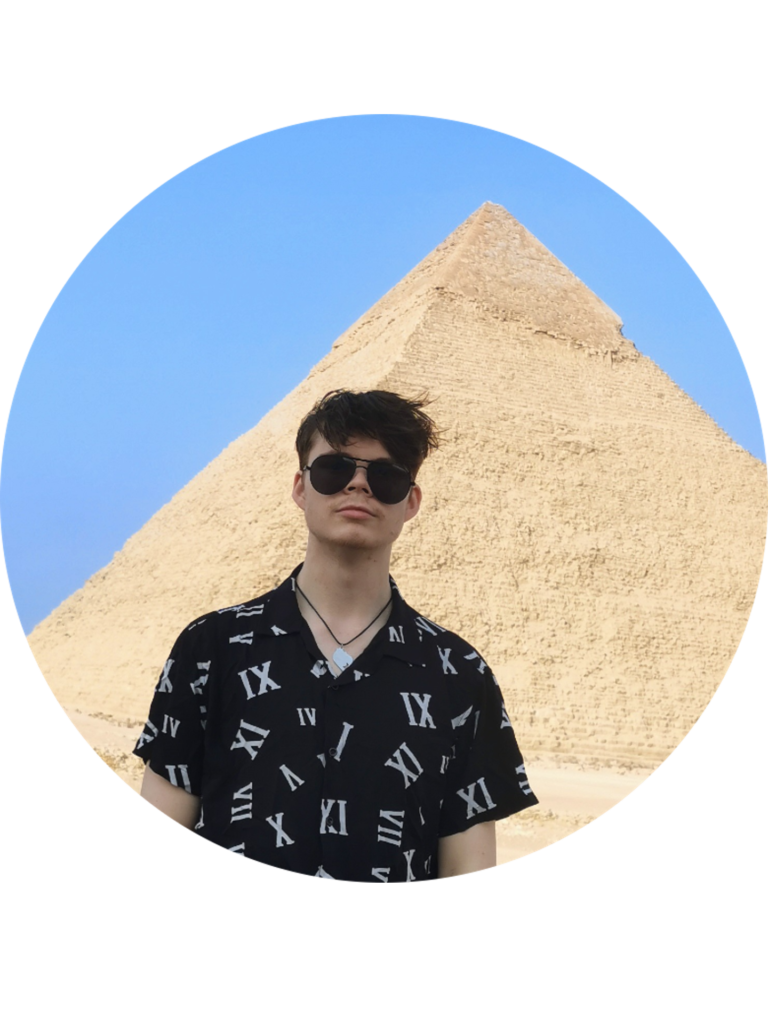 Hi, my name is Harrison Jay and I'm the founder of Back to Nature Fitness. It's my mission to help people all around the world achieve their health and weight loss goals, and that's why I've spent hundreds of hours designing this weight loss course completely using the power of habits-based weight loss backed up by scientists. Im so excited to be able to help people make changes to their lives and help them conquer their weight loss challenges